Note:

*As with most web sites, this site is designed for use with Internet Explorer (IE) 6.1 and above on a PC or Safari on a MAC.

* If you normally use non standard browsers like AOL, Netzero, Juno, Foxfire, Netscape, Mozilla, etc we suggest you use IE or Safari to register.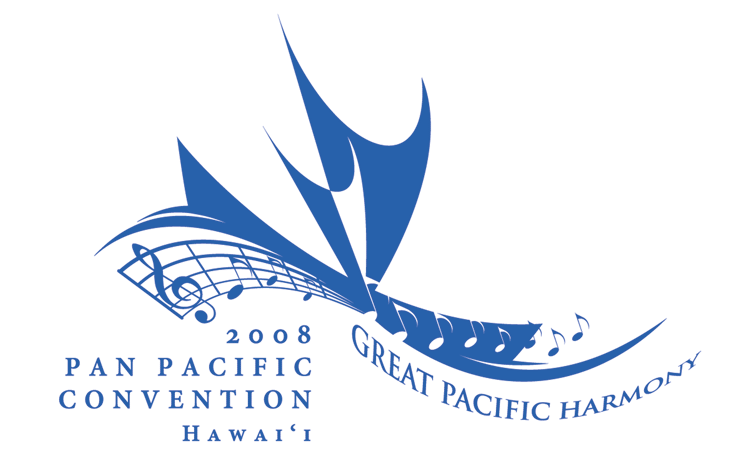 If you are a dial up user such as AOL please switch to Internet Explorer or Safari after you connect. This could save you a lot of frustration on many web sites.

The Instructions and Screen Shots are Adobe Acrobat PDF files. Please use Release 6, 7, or 8 for best results.